A New Home for SGMT
*Early renderings, subject to change.
Setting the Stage for a New Era of Theater in Southern Utah.
The new theater will be around 20,000+ sq/ft and accommodate around 375 patrons while maintaining our exciting theater-in-the-round style of stunning performances. We hope that having this building will breathe life into this part of town and help the growth of the performing arts in Southern Utah.
Mark your calendars because we're breaking ground
January 2024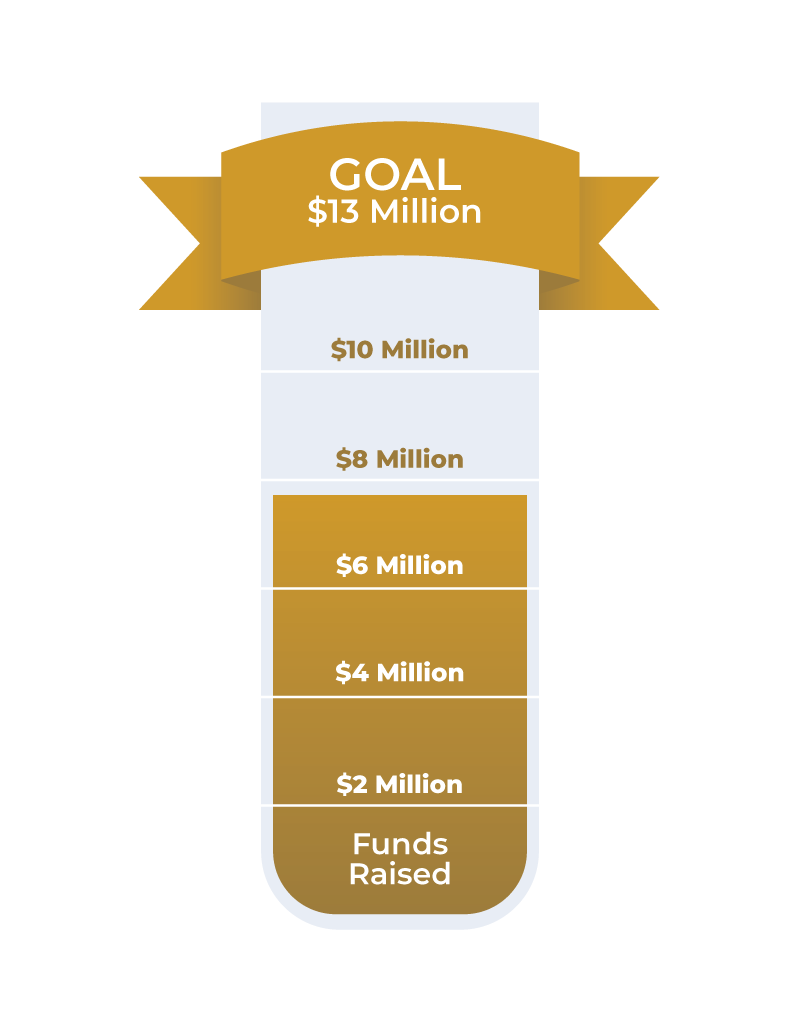 We Need Your Help!
Join us in making history and becoming a crucial part of our SGMT Capital Campaign as we strive to raise $13,000,000 to support and enhance St. George's vibrant arts community. Together, we can leave a lasting legacy.
Thanks to the incredible support of our community, including the State, County, City, and private donors, we have already made significant progress toward our goal. With their generous contributions, we have successfully raised $7,800,000, a testament to the belief in the power of the arts to transform lives and build a stronger, more connected community.
Adding your name to our list of esteemed donors will play a vital role in our ambitious campaign, enabling us to reach the remaining $5,200,000 needed to realize our vision fully. Your contribution, no matter the size, will significantly impact the artistic landscape of St. George and create opportunities for countless individuals to engage with and be inspired by the arts.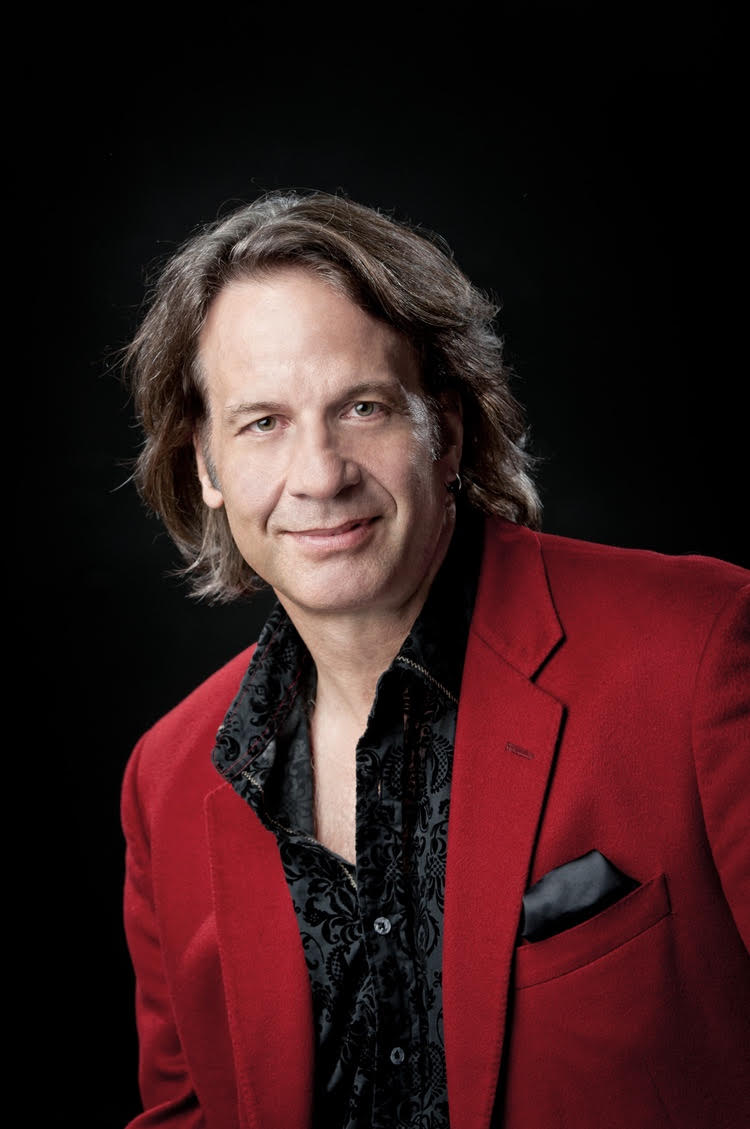 From Kurt Bestor
I have always considered myself lucky to have been able to creatively join with the artists and musicians of St George. I remember fondly being commissioned back in 1995 to be part of the creative team that premiered a Broadway-style musical about the origins of the area. Titled "Utah," the piece highlighted Jacob Hamblin and the courageous pioneer settlers of the area. It was during this time that I realized just how much theater meant to the community.
It is for this reason that I agreed whole-heartedly to help St. George Musical Theater continue its long history and tradition of creating quality, wholesome family-oriented entertainment that will not only amuse and entertain, but teach, inspire, and enrich individual lives. It is the modern incarnation of that same pioneer spirit that is bringing public and private support together to build a magnificent new community theater in the round to stage their ever-growing offerings and to meet the needs of an ever-expanding audience for musical theater.
I'm asking you, my Southern Utah friends and fellow theater lovers, to support now by donating to our ongoing effort to build this new community theater to improve the quality of life in Washington County for you, your children, and many generations to come.